£4,159
+ £99 Admin Fee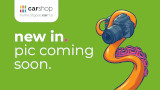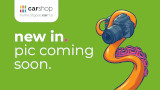 Manual
170,000 miles
Diesel
Black
Hatchback
View Car
£5,791
+ £99 Admin Fee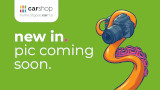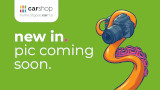 Automatic
74,571 miles
Diesel
Black
Estate
View Car
£5,891
+ £99 Admin Fee
Automatic
85,000 miles
Diesel
Black
Estate
View Car
Was

£6,470
£5,920
+ £99 Admin Fee
Manual
29,214 miles
Petrol
White
Small
View Car
£5,920
+ £99 Admin Fee
Manual
16,605 miles
Petrol
White
Small
View Car
£5,991
+ £99 Admin Fee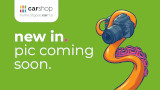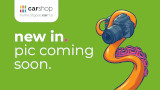 Manual
72,164 miles
Petrol
Silver
Hatchback
View Car
£6,249
+ £99 Admin Fee
Manual
93,983 miles
Diesel
Black
Estate
View Car
£6,317
+ £99 Admin Fee
Manual
73,068 miles
Diesel
Silver
Small
View Car
£6,460
+ £99 Admin Fee
Manual
16,082 miles
Petrol
Black
Small
View Car
£6,562
+ £99 Admin Fee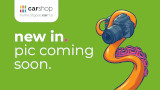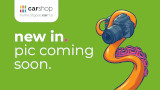 Manual
82,970 miles
Diesel
Black
Small
View Car
£6,601
+ £99 Admin Fee
Manual
21,266 miles
Petrol
Red
Small
View Car
£6,691
+ £99 Admin Fee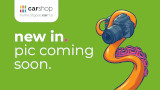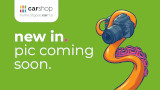 Manual
33,470 miles
Petrol
Black
Small
View Car
£6,962
+ £99 Admin Fee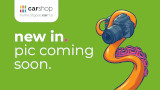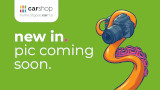 Manual
53,482 miles
Petrol
Blue
Small
View Car
£6,962
+ £99 Admin Fee
Manual
80,510 miles
Diesel
Grey
Estate
View Car
Was

£7,384
£6,991
+ £99 Admin Fee
Manual
85,470 miles
Diesel
Red
Hatchback
View Car
Used Volkswagens from CarShop
In the market for a Volkswagen? Here at CarShop we have more than 200 models listed on our website which means that it's never been easier to find your next used VW car. We have many different VW models available, so whether you're after a Touran for the whole family or just a Beetle to get around town, our easy-to-use search tool will help you find the car you're looking for.
Why Choose A Volkswagen?
Although you might prefer to buy a new car rather than second-hand, it's likely that you'll get a lot less than you want for the money you have. Buying a second hand VW here from CarShop on the other hand will ensure a hassle-free way to buy a car and save you money at the same time. With our guaranteed low prices and the ability to reserve a second-hand VW online, with CarShop we're your one-stop shop for the best deals on used Volkswagens. Our wide selection available online as well as in-branch means there's bound to be something for you, while the reliability and value-for-money you get from a Volkswagen makes it hard to beat as your next purchase – especially at the affordable prices available here from CarShop!
Choose CarShop!
Our team of car experts is on hand to answer any questions you may have about choosing a used car; act now and you could be driving one home tomorrow. You can either collect from your nearest branch or have it delivered to your home. Whatever the car you're after, you'll find it here at CarShop, the UK's leading car supermarket group.
My Cars

Shortlist
Add cars to your shortlist so you can easily compare and access them. Just click the
add to shortlist
links next to your favourite cars to get started!
You can even set up email alerts so you are notified when a car changes in price.
Watch

this car

Watching a car keeps you up to date with price changes and availability via email. You can opt out at any time from your shortlist or your email.